MINISTRY TEAM

Reverend Jenny Fennell  //  Vicar
I have been Vicar here at St Francis since 2010 and ordained since 2002. I have a passion for creating communities and making sure that the church provides an opportunity for all to encounter God and fellowship.
I work closely with the Assistant Curate and the Children and  Families' Worker and we are always keen to meet new people. Do make yourself known if you are new or have any questions.
If you want to email me – you can do so on vicar@stfranciswgc.org.uk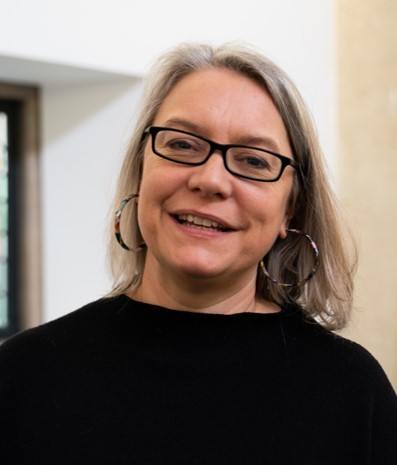 Reverend Rachel Wakefield  //  Assistant Curate
Hello! I am Rachel Wakefield and I am delighted to be able to serve my curacy with you in the Parish of St Francis. I am married and have two children.
I worked for the BBC for nearly 20 years, taught music for a while (I have a music and drama degree), then returned to communications freelancing as a consultant. I have worked for various festivals, Thy Kingdom Come, The Methodist Church, Reaching New People, and for five years was the Communications Manager for Greenbelt Festival.
I look forward to meeting you, somehow, soon!
To contact me – email curate@stfranciswgc.org.uk